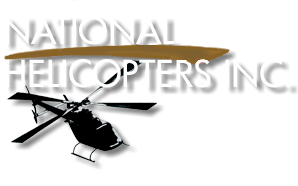 Welcome to national helicopters Inc.
Operating since 1985, National Helicopters Inc. has built one of Canada's foremost international flight and maintenance organizations.
What some of our customers are saying:
"Wow, everyone should do this tour! The views are just amazing! From start to finish, it was a great experience!
"This helicopter flight was definitely the highlight of our short stay to Canada and the best way to experience not just the Falls but to see how beautiful Canada is!"
"This exciting tour was made better by the fact that I got to sit in the front seat of the helicopter!"
"The aerial perspective of the falls and Niagara in general was breathtaking. The tour gives passengers seated on either side of the cabin to enjoy a great view of the scenery. Highly recommended!
"Superb!!! This was my first time in a helicopter and, Wow, what a place to do it! The falls were truly spectacular and this method of viewing them was the ultimate."
Read what clients have to say

about National Helicopters

👍👍We had a very good experience with them. The ground crew and staff are very nice. The pilot is really good providing a very stable flight from beginning to end of the trip. Also they offer a better deal by providing a longer flight time compared to the competition. The drive going there was quite nice seeing all the vineyards around the area. I totally recommend them for a one in lifetime experience because the view of Niagara falls they provide is awesome.

Reviewer: Nazz Tiangco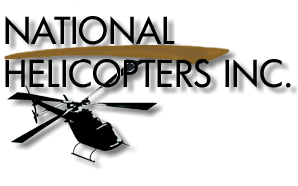 5 out of 5 stars
Riding over Niagara Falls gives you a completely different view and feeling for just how big this river and power plant system is
Reviewer: Donald Armold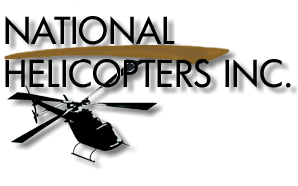 5 out of 5 stars
Everything was amazing! Great staff, communications and experience. We arrived early and they got us in early, private ride! The views were outstanding and they took our pictures for free. I would highly recommend- don't miss out!
Reviewer: Stacey Parrish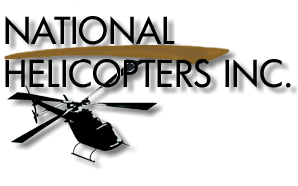 5 out of 5 stars