We are a full time Private Career College and Transport Canada recognized helicopter flight training school located in central Canada.
Flight training is conducted year round, 7 days per week, from our main facility in Bolton, Ontario. Flight bookings can be tailored to suit your individual needs. Primary training is conducted on the R22 Beta. The Bell 206 Jet Ranger is used for turbine training.
Contact us today and let us help you realize your dream of becoming a helicopter pilot!
Fill out the form below and we will send you our full training information package
DISCOVER THE EXCITEMENT OF HELICOPTER FLIGHT!
Try our Discovery flight or Mini course
(Only for those with no previous helicopter training)
DISCOVERY FLIGHT
1 hour of combined hands on instruction and ground briefing
Study material
$300 + HST
MINI COURSE
4 hours of flight instruction
3 hours of ground school
Study kit also available to purchase $550
$2,200 + HST
Flight time for both the discovery flight and mini course can be credited toward your licence
Read what clients have to say

about National Helicopters

👍👍We had a very good experience with them. The ground crew and staff are very nice. The pilot is really good providing a very stable flight from beginning to end of the trip. Also they offer a better deal by providing a longer flight time compared to the competition. The drive going there was quite nice seeing all the vineyards around the area. I totally recommend them for a one in lifetime experience because the view of Niagara falls they provide is awesome.

Reviewer: Nazz Tiangco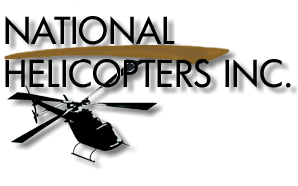 5 out of 5 stars
Riding over Niagara Falls gives you a completely different view and feeling for just how big this river and power plant system is
Reviewer: Donald Armold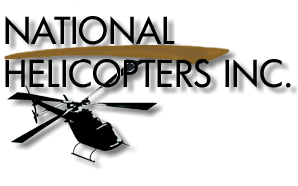 5 out of 5 stars
Everything was amazing! Great staff, communications and experience. We arrived early and they got us in early, private ride! The views were outstanding and they took our pictures for free. I would highly recommend- don't miss out!
Reviewer: Stacey Parrish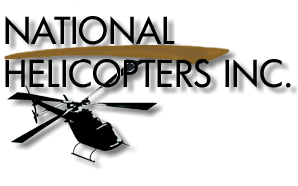 5 out of 5 stars